My upcoming dance card is booked solid with events ranging from destination weddings (hello Minnesota!) to 30th birthday parties to fall fashion week. With new arrivals rolling in, here's what I have my eyes on for each. Whatever's in your datebook, make sure you reserve in advance now or you might miss your chance… — Lara
Minnesota Wedding
My boyfriend's yet to fill me in on the dress code (what else is new), but one of these will do the trick.
30th Birthday Party
Approximately 50% of my friends seem to be celebrating this in the next 3 months so I'm glad I already know what I'll be wearing to one of them.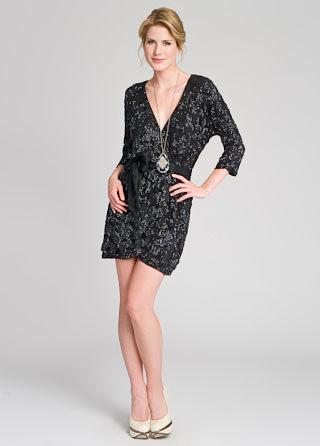 Fashion Week
I adore the entire fall collection from Proenza, but this dress is perfect for mixing business and mingling.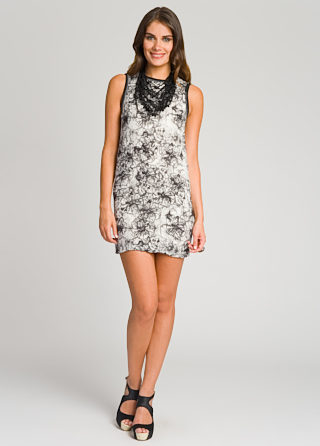 Stay tuned for Jenn's picks tomorrow!